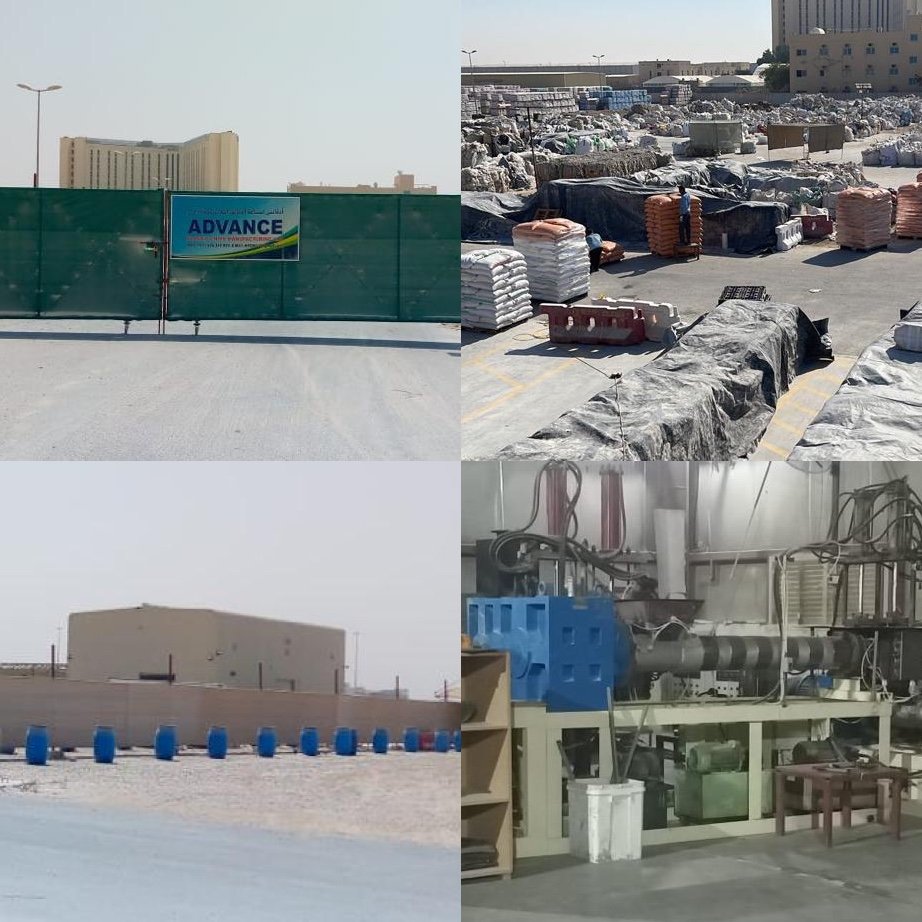 Based in Ras Al Khaimah, UAE; Advance Plastic Chips Manufacturing LLC is a plastic chips manufacturer recoginised by the competnent authorities in UAE. APCMLLC is operational since March 2021 with a goal to increase sustainability by recycling the still-useful materials into plastic chips which can be used in Automobiles, Packaging, Furniture etc.
We are working to change the outlook towards plastic recycling by displaying the environmental and economic benefits that it brings to the table for everydone dealing in manufacturing products that require plastics. APCMLLC has factory that spreads across 37,600 square meters which has the machinery that adheres to benchmarks set by the competent authorities and federal bodies. This machinery allows us to create various types of plastic chips that is used by Multi-National Companies, Corporates. Small & Medium Businesses, Supply Chain Compaines, Retailers and Government Bodies alike.
We are focussed to sustain our vision by refining our practises and building a cultural responsibility in everything we do.
Vision
To become a promising name and reliable brand in Recycling industry and expand into final goods production. APCM will strive for superior performance, and the market standards of trading & manufacturing practice, safety and social responsibility.
Mission
To promote sustainability and less carbon footprint by promoting recycling of plastic waste and substituting it for virgin plastic. "Greener shall be the world, more we leave behind for generations to come".
Awards
Middle East Waste & Recycling Awards (MEWAR Awards) celebrates excellence in Waste Management and Recycling in the Middle East region. Advance Plastic Chips Manufacturing LLC, stood as First Runner Up as the Plastics Recycling Company of the year in the greatly successful, third cycle of MEWAR Awards.
Since it's launch in 2018, MEWAR Awards provides an unique opportunity to gain industry recoginition to companies for their achievements.
Circular Economy Business Model
Operations at APCMLLC are driven on Circular Economy Business Model. High quality product is delivered to a diversified product segment that enables minimization of market volatility. The operations also focuses on hedging raw material for future market volatility in the area of GCC & overseas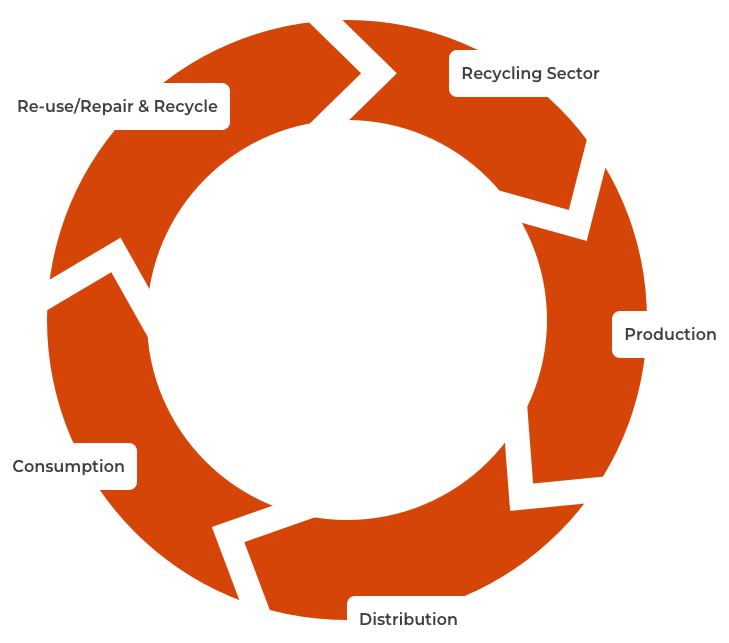 Address
Al Jazirah, Ras Al Khaimah, UAE