Polypropylene (PP)
Polypropene, is a thermoplastic polymer used in a wide variety of application mainly in Medical, Clothing & Electronics
Polypropylene is the second-most widely produced commodity plastic. PP does not present stress-cracking & offer excellent electrical and chemical resistance at high tempratures.
Our factory is specialised in producing granulated recycled plastics which can be dyed according to customer requirements. The colors of recycled materials of PP are black, white, red, blue, yellow, green and pink, which are mainly used for injection molding, pressing plate, extrusion and wire drawing. The factory is equipped with production equipment such as pelletizer, cleaning equipment, crusher and mixer, Our long-term recycling PP disposable nozzle and all kinds of waste plastic.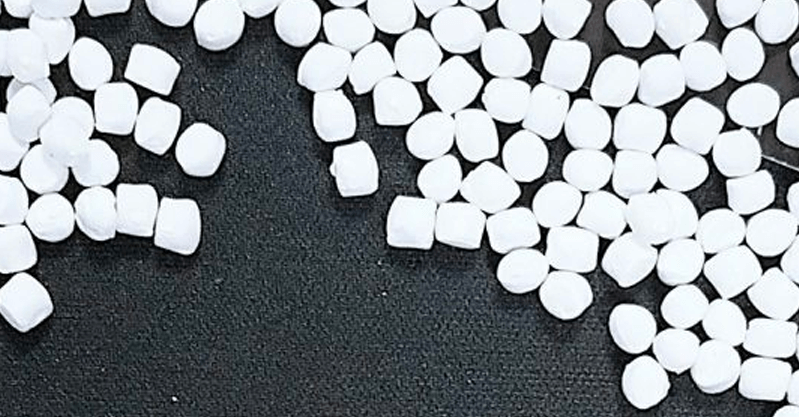 Polyethylene (PE)
Polyethylene is a thermoplastic polymer with a variable crystalline structure and a vast range of applications depending on the particular type.
Each type of polyethylene is best suited for a different set of applications. High-Density Polyethylene (HDPE) is much more crystalline, and is often used in entirely different circumstances than Low-Density Polyethylene (LDPE). For example, LDPE is widely used in plastic packaging, such as for grocery bags or plastic wrap. HDPE, by contrast, has common applications in construction (for example, in its use in the fabrication of drain pipes).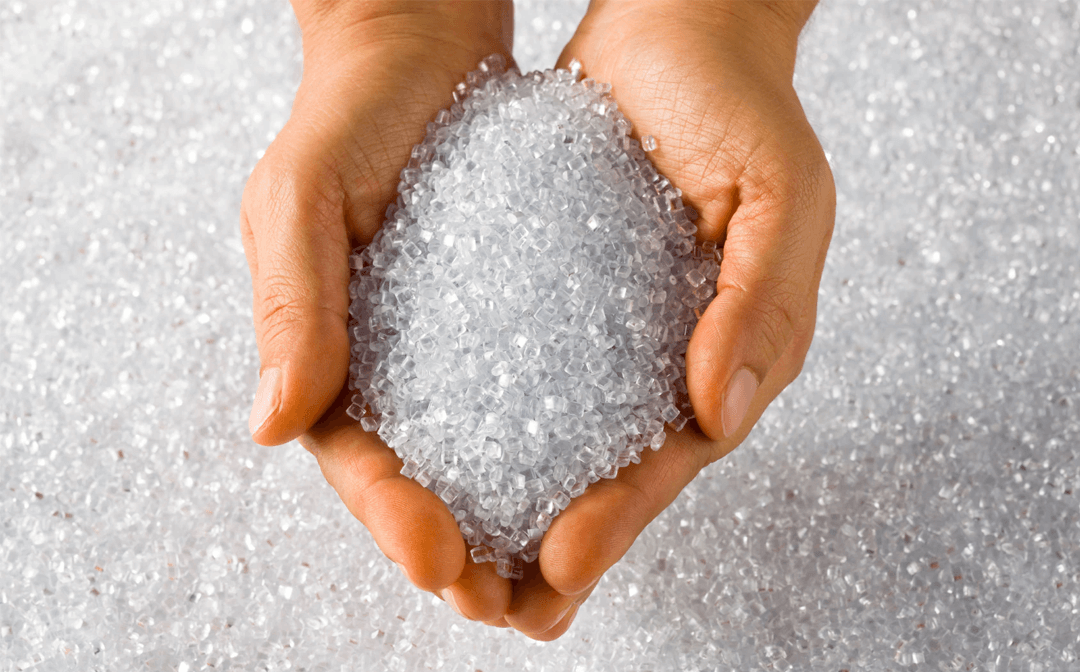 Get In Touch
Get In Touch
Address
Al Jazirah, Ras Al Khaimah, UAE
Polypropylene (PP)
Polypropylene's (PP) ability to adopt makes it a perfect raw material for a wide variety of applications.
PP's chemical resistence makes it a suitable raw material for solvent containers. PP is also used as a raw material to make hinges, electrical insulation, packaging, food containers, pipes, ropes, plastic bags, concrete reinforcements, carpets, diapers to name a few.
This wide application gamut is possible due to its properties like shape retention, fatigue resistence and a very economical cost are the reasons why PP is used in sectors such as Industries, Automotive, Medical, Consumer goods etc.
Low Density Polyethylene (LDPE)
Low Density Polyethylene (LDPE) is a semi-rigid polymer with high elasticity but limted strength. It is very good at resisting alcohol, dilute alkalis, acids. It has electrical insulating properties, very low absorption and is transparent in film form.
It is primarily used for packaging, pipes & fittings, consumer goods like housewares, flexible toys, agricultural films, wirings & cables, subconductor insulators, cable jackets etc.
High Density Polyethylene (HDPE)
High Density Polyethylene (HDPE) is very well known for its high strength-to-density ratio. It is very strong and tensile material which is harder, opaque & can be used in high tempretures.
These properties make HDPE an ideal raw material for drainage & water pipes, liners in landfills, pyrotechnics prefer HDPE in mortars over steel & PVC tubes. It can also be used to make containers, household cleaning products, motor oil, recycle bins, antifreeze etc.